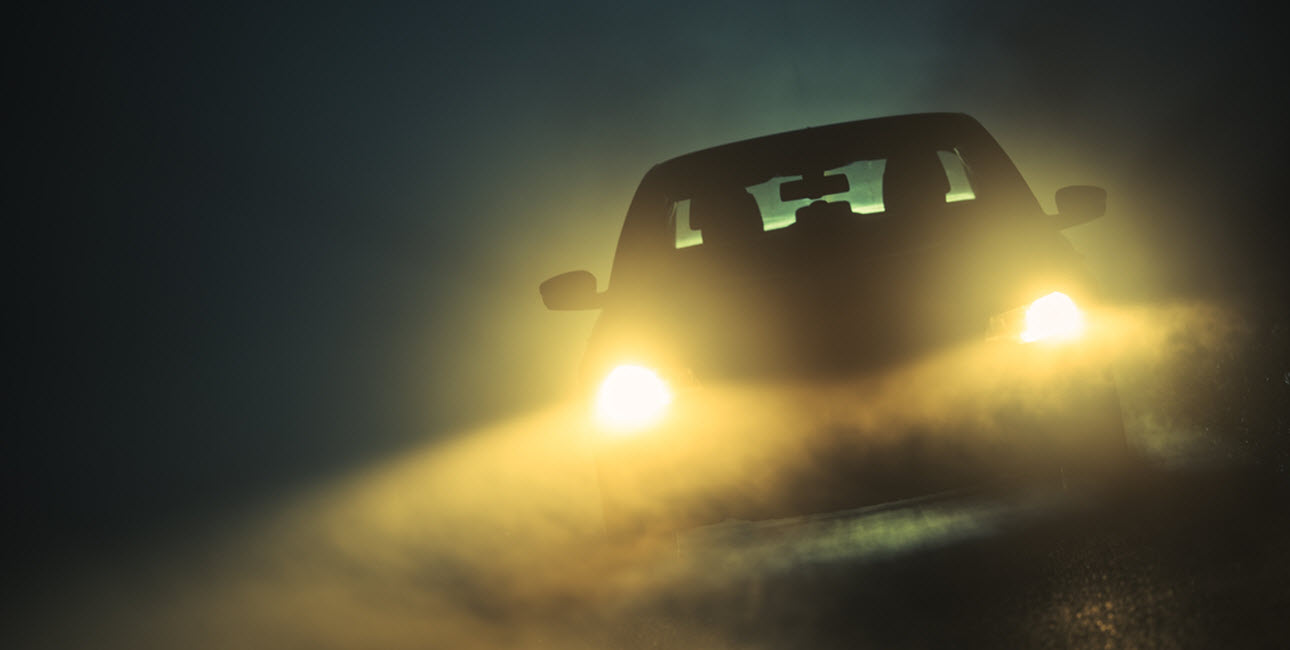 The Best Repair Shop in Birmingham for Fixing Electronic Issues a Volvo
All modern Volvos come with advanced electronic systems, and when they break down, they can create a litany of issues. Because the system is so advanced, there are many different ways problems can manifest. This article will explain some of the common electronic issues that Volvo drivers experience in their cars, some of the underlying causes, and where to go to get expert repair.
Understanding the Electronic System In Your Volvo
All of the electronics throughout your car are connected in some way to the battery. The battery stores power and is responsible both for starting the car and storing energy to power the various different electronics, like the radio.
A good battery will typically last between three and five years. When it breaks down, it will need to be replaced immediately, or you'll face a no-start condition and perhaps be stranded.
The power from the battery starts the car and is sent to different systems, as well as to the fuse box. Fuses send electricity to the dashboard and various other parts of your Volvo. The engine control module in your Volvo is basically the brain of the car. The ECM makes the decisions for optimal performance as you are driving based on a multitude of factors such as speed, gas mileage, and driving habits.
Common Electronic Issues
Often, problems with electricity in your car are due to a simple issue with the battery. Check to make sure that the connections to the battery are secure before doing anything else.
Issues with the vehicle's control module will result in widespread issues without the car, due to how much the computer system controls. The fuel injectors, spark plugs, and windshield wipers may be some of the first things to go when the electronic system fails.
Other electronic issues can be due to a blown fuse. The fuse box is located in the engine compartment, next to the battery near the passenger side dash. These fuses are responsible for delivering power to various electrical systems in the car. Look in your owner's manual to see which fuse controls the system you are noticing issues with to see if it may be due to a blown fuse.
Finally, there may be issues with wiring in your Volvo. Metal wires naturally corrode over time, and movement in the engine may result in disconnection. If the battery and fuse are in good condition, inspect the affected area to see if the wiring needs to be replaced.
Watch Out For Fading Lights
Fading headlights are a sure sign of reduced power from the electrical system. When you notice this, your car needs immediate attention. While sometimes all you will need to do is get your battery replaced, if you keep driving with a battery that is steadily losing power, you may not be able to start your car one day.
The Best Service Center to get Your Volvo's Electronic Issues Fixed
When considering what to do about the electronic issues in your Volvo, you'll probably consider a few different options: fixing it yourself, going to the dealership, or visiting an automotive repair shop.
While each of these has its benefits, self-repair can often leave your Volvo in a worse shape than it was before if you don't have experience. The dealership will often charge you exorbitant rates and leave with you a long wait, only to be treated like a number.
Hometown automotive repair shops like Franklin Automotive in Birmingham offer a unique experience for their customers that has the expert-level service of the dealership without the stuffy atmosphere and expensive rates. We will treat you like friends and always put customer service at the top of our goals.
Visit Franklin Automotive in Hoover
For drivers who want to be sure that their vehicle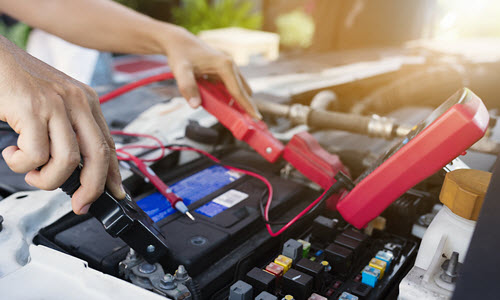 is in the care of the best mechanics in the industry, Franklin Automotive is the place for you. Our experienced and knowledgeable team will stop at nothing to make sure that your car is in tip-top condition and that you are satisfied.
We proudly serve Hoover, Homewood, Vestavia, Mountain Brook, Inverness, Cahaba Heights, Greystone and Birmingham, Alabama. We look forward to serving you for many more years in the community. If you have any questions or need a repair for your imported vehicle, stop by Franklin Automotive at 2880 Acton Road, or give us a call at (205) 969-2886.