Birmingham's Leader
in Import Auto Maintenance,
Repair & Performance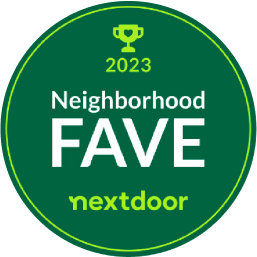 There's no vehicle quite like an Import. With higher standards of performance & comfort, drivers want to take the best care of these vehicles possible. Protecting your investment & enjoying the performance of your vehicle means sticking with the maintenance program designed for your make & model. At Franklin Automotive, our ASE certified mechanics help drivers all throughout the Birmingham area take better care of their Import vehicles with high-quality services & repairs.
Your Import Auto Experts
Since 1992 the team at Franklin Automotive has offered specialist level services for the area's most popular Import vehicles, including all models of:

No matter what you drive, our mechanics make sure that your vehicle is receiving the unique maintenance it needs to continue performing at the level you depend on.
Quality Service Guaranteed
With over 150 combined years of experience, our certified technicians have seen just about everything that can impact your vehicle's performance. This gives us the ability to quickly & accurately diagnose & repair any issues occurring in your vehicle, including:
No matter what your vehicle needs, we stand by the quality of work and offer a minimum 12-month/12,000-mile warranty on services & repairs.
Schedule an Appointment Today
Located in Birmingham, Franklin Automotive is also the go-to Import auto shop for drivers in surrounding areas including:
If your Import is due for service, see why more drivers are turning to our friendly, knowledgeable staff. Please call or visit our shop today to schedule an appointment or to learn more.