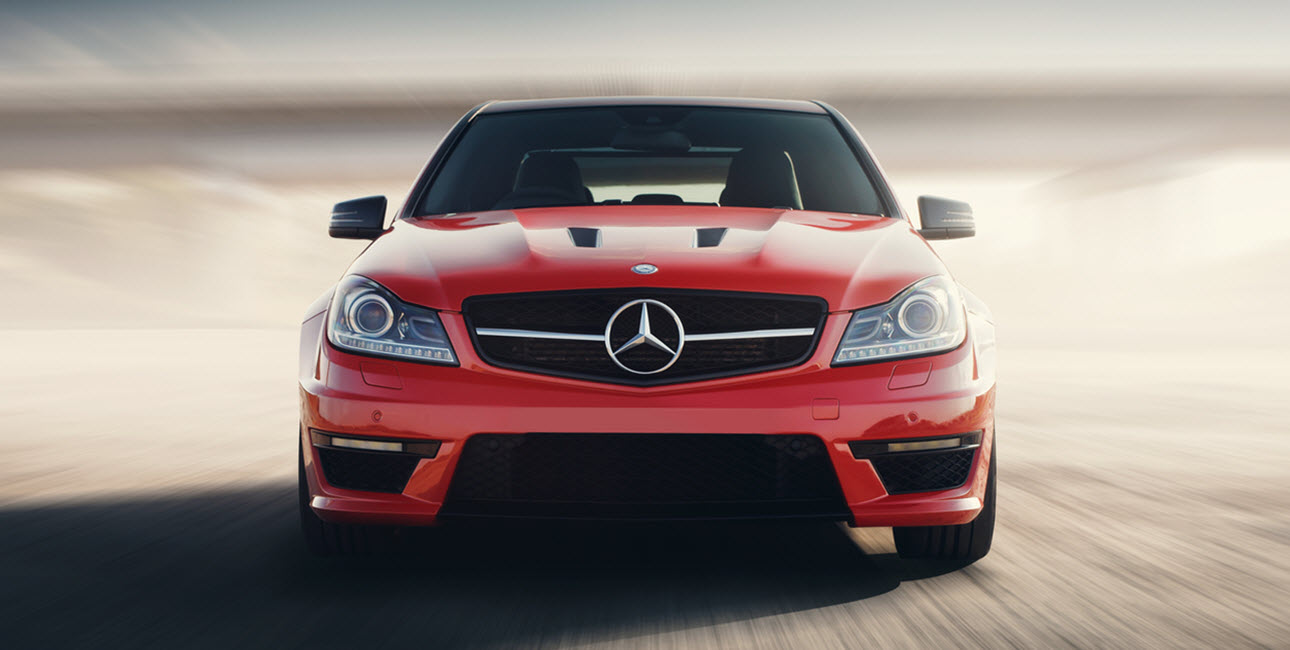 How to Fix an Airmatic System Failure in Your Mercedes
Since its inception, Mercedes has continued to innovate. One such innovation is the introduction of the AirMatic system to create the best driving experience through maximum comfort and stable driving. With the AirMatic system in a Mercedes, drivers can easily control their vehicle's suspension and navigate bumpy roads with ease.
Not all Mercedes vehicles have the AirMatic system. However, cars with AirMatic have an air suspension controlled by a control unit (N51 unit). The air suspension is unique from other vehicles because it is always in motion and adjusts in response to any change in road surface while driving. This way, drivers hardly notice a transition from very smooth to bumpy roads.
The AirMatic system gives you control over the suspension and provides a medium for drivers to be in harmony with their vehicle. However, to prevent early wear and tear or failure of the system, it requires routine maintenance and care.
If the system fails, knowing the symptoms to look out for to avoid misdiagnosis is essential. Also, finding the right Mercedes mechanic to fix the problem will go a long way to prevent further damage to other parts.
Diagnosing Failure in the AirMatic System
Like every other part of your Mercedes, the AirMatic system will one day fail. To diagnose the fault as an AirMatic Failure, look out for the signs written below.
Sagging suspension: Your Mercedes can begin to sag for several reasons. If your Mercedes car starts to hang (i.e. sits on one side rather than both), then there's a problem with the AirMatic system. This sign might be a result of a fault in the compressor. The compressor of your Mercedes works overtime and, as expected, will wear and tear naturally after a while. Any fault in the compressor will impact the functions of the AirMatic system. A sagging suspension is a consequence of the system being unable to keep pressurized air. The sagging suspension of your vehicle might also result from damaged wirings and not necessarily a faulty compressor.
Faulty AirMatic Relay: If the relay circuit becomes worn out or faulty, then the AirMatic system will fail. The compressor has a circuit within it that the AirMatic relay controls. The relay is the switch that closes or opens the circuit in the compressor. When the relay fails, the compressor becomes stuck and can no longer pressurize the air, leading to problems with the suspensions.
Frequent impact with road bumps: Pressurized air controls the AirMatic system. If a problem arises in the airbags and they are no longer able to provide the AirMatic System with air, the suspension of your Mercedes will no longer elevate your car from the ground. Hence, whenever you drive, you'll notice the impacts of road bumps more often than usual. This alone reduces the overall driving experience to a minimum.
Warning on the dashboard: This sign is the apparent sign of a failing AirMatic system unless you're oblivious to the things happening in your car. Your dashboard is home to a lot of warning signs. It also contains a light that indicates air suspension failure. Even though it might seem like a hassle, call on professional mechanics to check it out before the problem develops further.
Franklin Automotive: Easily Fixing an AirMatic Failure
The AirMatic system is located in the intricate parts of your Mercedes.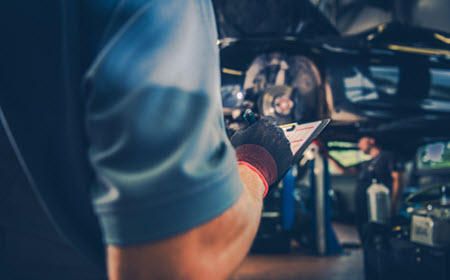 Hence, trying to repair it or check it yourself will do more harm than good to your car. Instead, have our professional technicians at Franklin Automotive repair it for you.
At Franklin Automotive, we have ASE-certified technicians and over 150 years of experience, specializing in repairing Mercedes. Our professionals are very passionate about rendering cost-effective services. It is evident in our use of quality repair tools and high-quality repair services.
We are located in Birmingham, AL and we are also the go-to import auto shop for drivers in surrounding areas of Hoover, Homewood, Vestavia, Mountain Brook, Inverness, Cahaba Heights, and Greystone. Even more, we offer a minimum 12-month/12,000-mile warranty on all services and repairs. Give us a call today or visit one of our shops to schedule an appointment with our professionals.
* Mercedes Car image credit goes to: kurmyshov.