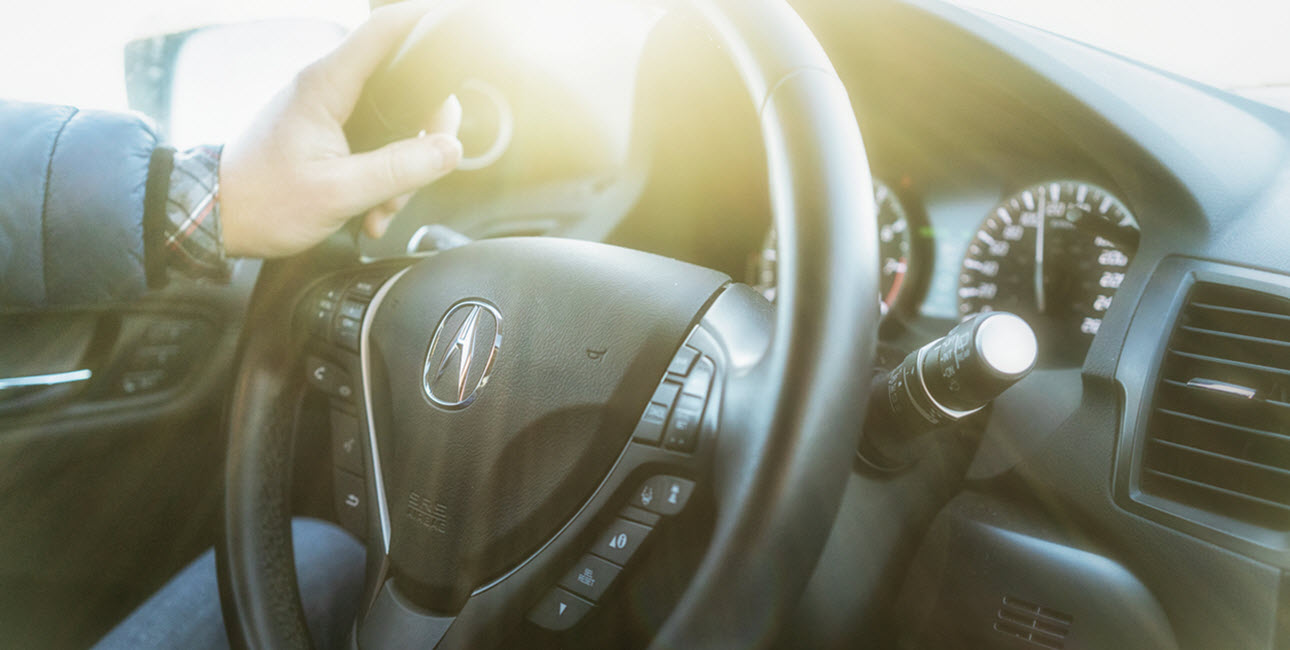 The Importance of Regular Acura Maintenance in Birmingham
The Acura brand is known for being a leader among luxury vehicles. While they possess high-end features, easy-to-use technology, and overall excellent value, they are not immune to the issues that sometimes accompany regular wear and tear.
Regular maintenance is vitally important to keeping your Acura operating at peak performance. As a brand that has earned numerous awards, recognition, and praise from the top critics in the automotive industry, your Acura deserves the proper maintenance from an experienced team of technicians. Check-ups, diagnostics and needed repairs should always be handled by knowledgeable professionals, to ensure that the complexities associated with these unique imports are handled correctly.
Why is regular maintenance important?
Routine maintenance and regularly-scheduled inspections are very important to an automobile's performance and overall well-being. First and foremost, these services can prevent future breakdowns and repairs. These issues can be costly, time consuming, and detrimental to the longevity of your Acura. By having your vehicle serviced on a consistent basis, such issues can potentially be diagnosed early, making the future damage and financial impact on your wallet much less severe.
Even luxury automobiles face mechanical, technical, or operational issues. The included warranty you may receive during purchase, as well as any extended warranty, provides protection against these sometimes expensive repairs. If you fail to follow a routine maintenance schedule, your warranty may become null and void. Most warranties require certain inspections and services be completed in a timely manner. If not, the company who handles the warranty may decide that the requirements have not been met and they could drop the policy.
In addition, a consistent and comprehensive maintenance plan can help improve the resale value of your vehicle, should you choose to do so in the future. It demonstrates to the buyer or dealership that your Acura was well taken care of and that it will be a secure purchase option for them.
The Most Common Maintenance Services
Regular oil changes: An oil change provides many benefits for any vehicle, including the Acura. Fresh and clean oil works to lessen the engine temperature, by reaching areas that regular coolant can not. It also establishes and maintains proper engine lubrication. An oil change will also remove damaging particles and sludge that could cause harm to the motor.
Tire rotation: Timely rotation of the tires on your Acura will prevent uneven wear. This helps establish smoother and safer handling while extending the overall life of the tires themselves. Experienced technicians will be aware of the time frame needed for various models when it comes to the timing of tire rotations.
Fluid changes: Regular changes of the various fluids in a vehicle keep all the working parts at the correct temperature, lubrication, and functionality. These services would include things like automatic transmission fluid, transfer case, differential and brake fluid.

It is also important to inspect and change the air intake filter as well as the cabin air filter when needed. Clean and properly-functioning filters provide a number of benefits to your vehicle. These range from higher quality air conditions to better fuel efficiency.

Multi-point inspection: A multi-point inspection is when the technician does a comprehensive check of the various components of your vehicle. This would include but not limited to front and rear brakes, tire rod ends, brake hoses and lines, drive belts, parking brake adjustment and exhaust system. Such an inspection is crucial to locating potential problems that are beginning to develop and being able to address them as early as possible.
Franklin Automotive is Birmingham's Leader in Import Automotive Maintenance
Since 1992, Franklin Automotive has provided friendly, dependable, and high-quality Acura maintenance for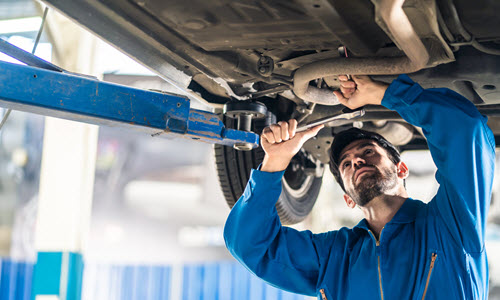 residents in the Hoover, Homewood, Vestavia, Mountain Brook, Inverness, Cahaba Heights, Greystone and Birmingham, AL areas.
Our ASE certified mechanics at Franklin understand the importance of thorough, regular maintenance for any import vehicles. Our years of experience allow us to inspect, diagnose, and repair any issues quickly and efficiently to get you safely back on the road. You can trust our team and staff at Franklin. Stop by or contact us today to make sure your Acura is performing at its best. We look forward to earning your patronage.
* Acura Steering Wheel image credit goes to: Vicky Gosselin.