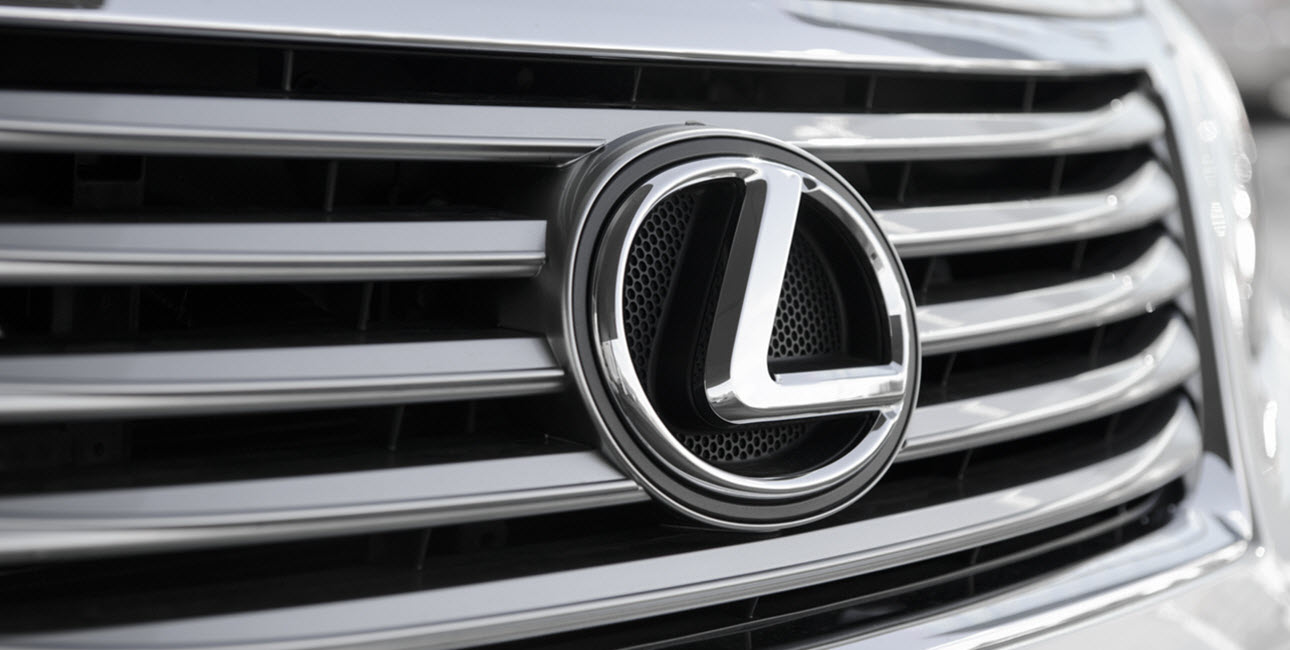 The Best Maintenance Schedule to Follow to Keep Your Lexus in Top Condition
When owning a Lexus, you have the comfort of a luxury car while also having the benefits of a cost-effective vehicle. Owning an automobile comes with the responsibility of maintaining regular checkups to prevent long-term problems.
If you're hesitating when thinking about bringing your Lexus into a service center, be aware that regular maintenance ensures the highest level of both safety and performance in your vehicle. Although this might seem like a daunting task, manageable maintenance is easily achieved through finding a trusted repair shop. No one wants to deal with the hassle of a dealership. At Franklin Automotive, we always offer honest and reliable work that will guarantee that you choose us for your future Lexus service needs.
Monthly Maintenance
As a driver of a Lexus, you should be aware of its upkeep and perform simple tasks in between your trips to a service shop. Owning a luxury vehicle entails the responsibility of maintaining its high-quality appearance. In order to avoid buildup of stains or rust, make sure to thoroughly clean both the exterior and interior.
In addition to appearance, record any possible changes in functionality. If you become aware that your check engine light is on, the best solution is to ask for a diagnosis from certified technicians.
At Franklin Automotive, our service center is able to work with you on a personal level to accurately determine the cause of issues and offer solutions. If needed, H&A technicians are well equipped to perform engine repairs to avoid long-term issues.
After 6,000 miles
In order to keep your Lexus performing at its highest level, it is necessary for maintenance checks to be performed for every 6,000 miles driven or after 6 months. When it is time for your factory-scheduled service, be sure to bring your car into a service center for inspection. Our ASE certified mechanics at Franklin Automotive have the knowledge and experience to handle the specific needs of your Lexus.
After 6,000 miles, your car will undergo a maintenance inspection that includes checking the brakes, mileage interval maintenance, wiper fluid and blade replacement, cabin filter replacement, transmission fluid replacement, fluid exchange and replacement, as well as a general vehicle inspection. Every vehicle is checked from top to bottom to ensure the maximum level of safety and performance.
After 10,000 miles
According to the Lexus maintenance schedule, the 10,000 mile mark should be the time for another routine inspection. After 10,000 miles or 12 months, it is necessary to replace the engine oil and oil filter.
Annual oil changes are extremely beneficial to the well being of your vehicle and should not be skipped. If you want to maintain the reliability and performance quality of your Lexus, it is necessary for our technicians to change its oil annually. When you bring your Lexis in for that routine service, our technicians can ensure top engine performance and increase fuel efficiency while also reducing engine emissions.
Along with oil changes, our technicians offer routine inspections of brakes, coolant systems, as well as steering and suspension. Make sure that you inform your technician of any changes in functionality of your vehicle. Any problems with these systems could create long-term damage if not identified immediately. We will ensure that all Lexus vehicles are provided with the best quality of repairs to offer a high level of comfort and safety during your daily drives.
Franklin Automotive: The Solution to Your Problem
Every Lexus owner experiences similar milestones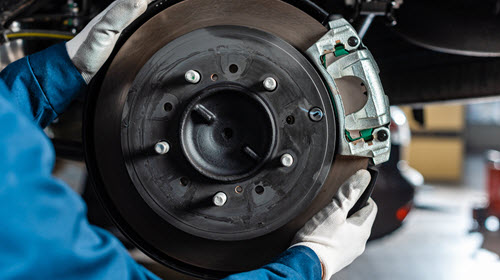 that Franklin Automotive is well-equipped to handle. We recognize that every driver needs to have a reliable service center. As we are a family-owned business, every customer is treated with respect and offered the best service possible.
Import cars are our passion, so let us become your go-to shop. Lexus drivers throughout Birmingham, AL, as well as Hoover, Homewood, Vestavia, Mountain Brook, Inverness, Cahaba Heights, and Greystone have been entrusting their vehicles with our technicians since 1992.
Unlike dealerships, we offer a unique experience, striving to ensure that your auto maintenance is as convenient as possible. Each of our mechanics is trained to provide the best maintenance and repair for every step in your journey as a Lexus driver. We guarantee that your expectations will always be exceeded. Your next maintenance check or repair can be scheduled on our website or over the phone. We look forward to meeting you.
* Lexus Logo image credit goes to: kenneth-cheung.