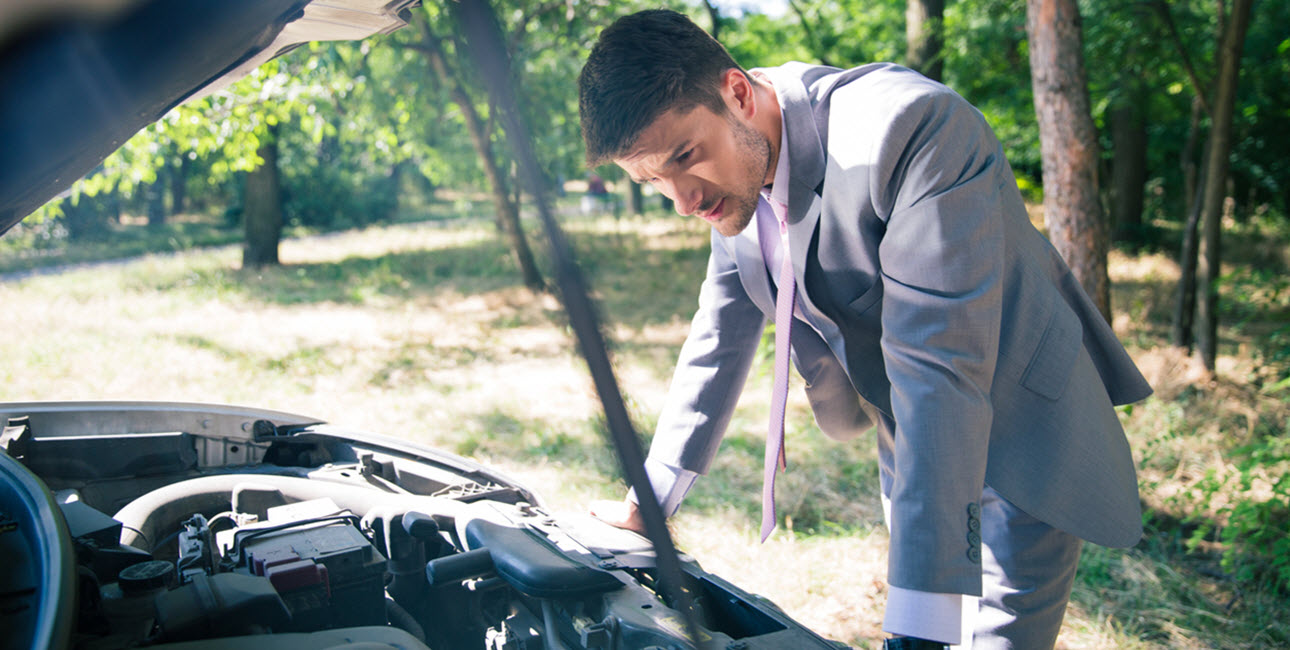 Ways to Deal with a Defective Timing Chain in a Volkswagen
Volkswagen models are economical, affordable, and dependable, which are just a few reasons why consumers love these models so much. As with every type of vehicle, there are a few things that could go wrong with your Volkswagen that can keep them from operating at their peak. One of these issues include defective timing chains, which causes a disruption in the harmony between the cam, crankshaft, and engine. Without a timing chain properly in place, you would lose all wheel control in your Volkswagen.
Typical Problems with a VW Timing Chain
Unfortunately, the timing chain in Volkswagen vehicles is prone to breaking quicker than those in comparable competitors. The timing chain that is paired with Volkswagen's 2-liter EA888 engine style is one of the most notorious for breaking sooner than others, and it appears frequently in Volkswagen models produced from 2008 to 2014. Yet, all isn't lost when your Volkswagen has a defective timing chain. The professionals at Franklin Automotive are here to help.
Engine Misfiring
When your Volkswagen's engine can't keep up with the rate of speed the timing chain is demanding, it will tend to cause the engine to misfire. A timing chain can stretch, become weakened, and lose its integrity, which will cause it to miss gears as it goes along or lose the required coordination it needs to function properly.
Rattling Sounds
If your Volkswagen's timing chain has slack, it won't set up against the other parts of the engine properly. As it moves about in a circle, the lax timing chain will tend to hit other parts or loose parts in the combustion system will rattle around. This tends to happen when the vehicle's engine heats up and will typically disappear after time. However, the rattling sound is enough to be concerning and have this issue diagnosed by a professional.
Metal Shavings in the Oil
As components begin to wear down, the metal on the outside of them begins to slough off. This can lead to metal shavings in the oil of your Volkswagen. Related to a defective timing chain, this component can wear out and begin to leave metal shavings in the oil of your Volkswagen vehicle. When this occurs, it's best to get your Volkswagen diagnosed by an experienced mechanic.
Ways to Fix a Defective Timing Chain in Your Volkswagen
Initially, the check engine light in your Volkswagen may come on to signify a problem with your Volkswagen's timing chain. Although you might not know the timing chain is the issue, initially, it can become evident if your Volkswagen has a rattling noise in the engine. Beyond that, you should not continue driving your Volkswagen if you suspect a timing chain problem, because it can lead to the engine pistons to mash into the valves and cause irreparable damage.
If your mechanic detects a defective timing chain in your Volkswagen during a routine inspection, it is good to practice efforts to mitigate this loss before it becomes worse. Especially in a model that is already prone to timing chain failure, early detection is key for getting it repaired and minimizing further component breakdown and loss.
Franklin Automotive Can Help with Your Volkswagen's Defective Timing Chain
When your Volkswagen's timing chain is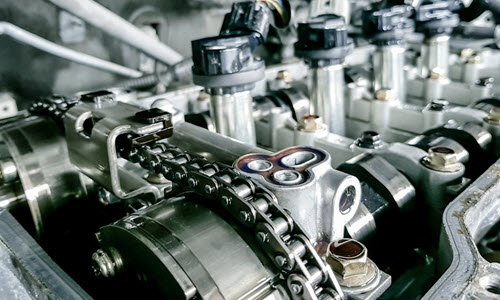 experiencing problems, call the professionals at Franklin Automotive in Birmingham, Alabama. Serving the surrounding areas of Hoover, Homewood, Vestavia, Mountain Brook, Inverness, Cahaba Heights, Greystone, and Birmingham in Alabama, Franklin Automotive is a leader in the area for import auto repair and maintenance. It is our goal to help you protect the investment you made in your Volkswagen and keep it in good running condition for years to come, which includes addressing defective timing chain issues that may arise.
Our Certified Technicians have over 150 years combined experience working on these models, so we are prepared to tackle any issues you are having with your Volkswagen, to include timing chain problems. Opened in 1992, Franklin Automotive is family-owned and operated and has all the amenities you could need in a repair shop. We offer loaner cars, shuttle services, and a comfortable waiting room with drinks and snacks. If this sounds like the shop you'd like your Volkswagen serviced at, give us a call at (205) 969-2886.