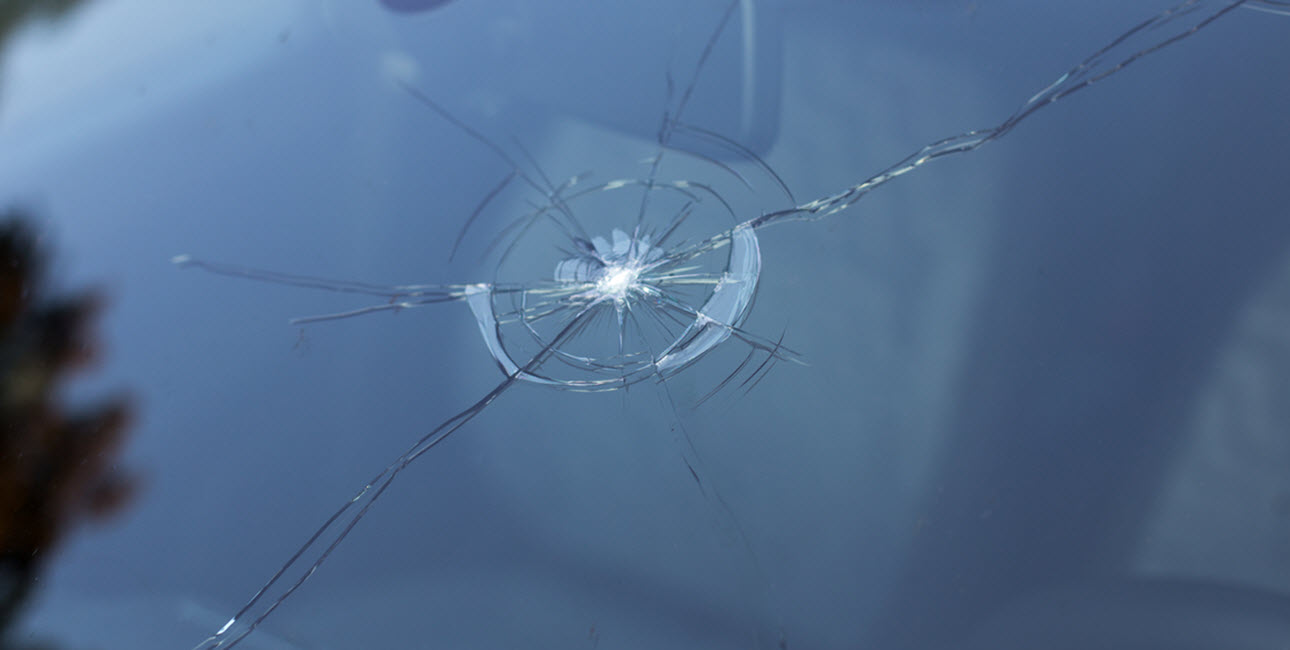 The Best Place in Birmingham to Fix Your Cracked Subaru Windshield
The windshield's function is far more important than it appears. It is not only a structural feature of the vehicle that allows for a good view of the road ahead, but it also helps to regulate the force in the event of a collision.
The windshield makes up a whopping 34% of your Subaru's structural Integrity. So one of the most frustrating things that can happen is when it cracks. Let's take a look at the common types of windshield cracks.
Combination Break
A combination break is a typical type of windshield damage that can occur in your Subaru. It refers to multiple cracks and chips on the windshield, and it is mostly caused by foreign items, sharp particles, and high-temperature changes.
Usually, if the crack is minor, a patch should suffice. However, if the damage worsens, replacement is the only option. The ultimate repair solution for cracked windshields can only be determined after a proper diagnosis of the damage.
Floater Crack
This unique crack is named after the fact that it always appears away from the windshield's edge. This crack can be found in the center of the windshield, or at least 2 inches away from the edge. They are also likely to spread quickly, requiring rapid repair.
Before recommending a repair or replacement, an expert should measure the crack's width and depth or in some cases, a skilled technician can also efficiently treat a minor floater crack if it is not in the driver's line of view.
Stress Crack
Stress cracks are usually caused by rapid fluctuations in pressure or temperature.  In hot weather conditions, glass windshields expand, whereas in cold weather, they contract. When both are applied to the windshield at the same time, it results in a cracked windshield. A typical example is when a car is overheated but the air conditioner is on full blast.
Edge Crack
An edge crack is noticeable within 2 inches at the edge of the windshield, and it usually extends and touches the edge. These cracks range in size from 10 to 12 inches long. An edge crack must be replaced, solely by experienced technicians. It cannot be repaired since it undermines the windshield's original seal. An edge crack increases the odds of the windshield glass shattering putting you and your passengers in danger.
Crack Chips
The type of damage caused by small pebbles or rocks striking your Subaru's windshield is referred to as a crack chip. It is usually minor and can be completely fixed by a professional.
Because of the small amount of this damage, most car owners overlook it. Such damaged windshields are extremely prone to develop more cracks which can quickly spread through the entire windshield. As a result, what could have been fixed with an easy repair may require replacement of the entire windshield in near the future.
Repair or Replacement?
The suitability of repair or replacement will vary depending on the type, size, and location of the damage to your windscreen. Damage of a given size in a certain spot can be fixed, but in some circumstances, replacement is the only option.
However, it is important to ensure that the repair work should be left to factory-trained personnel because it is mostly complicated. Also, there are lots of safety features situated in or around your windshield, and only goods that match the automobile manufacturer's criteria can be used to replace them. Failing to follow these guidelines may cause your car to malfunction and void its warranty.
The cost of repairing or replacing your windscreen is determined by a variety of criteria, including the severity of the damage, the make and model of your vehicle, and whether or not your vehicle has any of today's advanced driving technology, such as ADAS.
Franklin Automotive will Fix Your Cracked Subaru Windshield
Franklin Automotive is here to serve our customers in and around Hoover,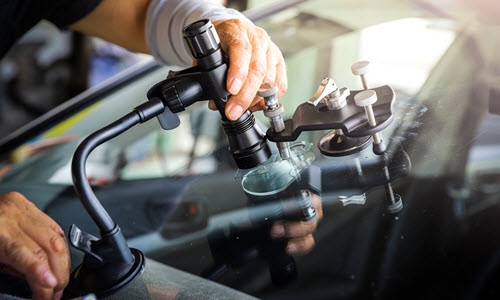 Homewood, Vestavia, Mountain Brook, Inverness, Cahaba Heights, Greystone, and Birmingham, AL. Our staff of Subaru service professionals are always ready to address any problems your vehicle may have.
We are passionate and well-versed in any vehicle servicing or maintenance issues that may arise. You can count on us to provide excellent and trustworthy service. We will quickly handle all of your windshield maintenance or repair needs, large or little. To schedule a windscreen repair appointment today, give us a call and we will be pleased to assist you.