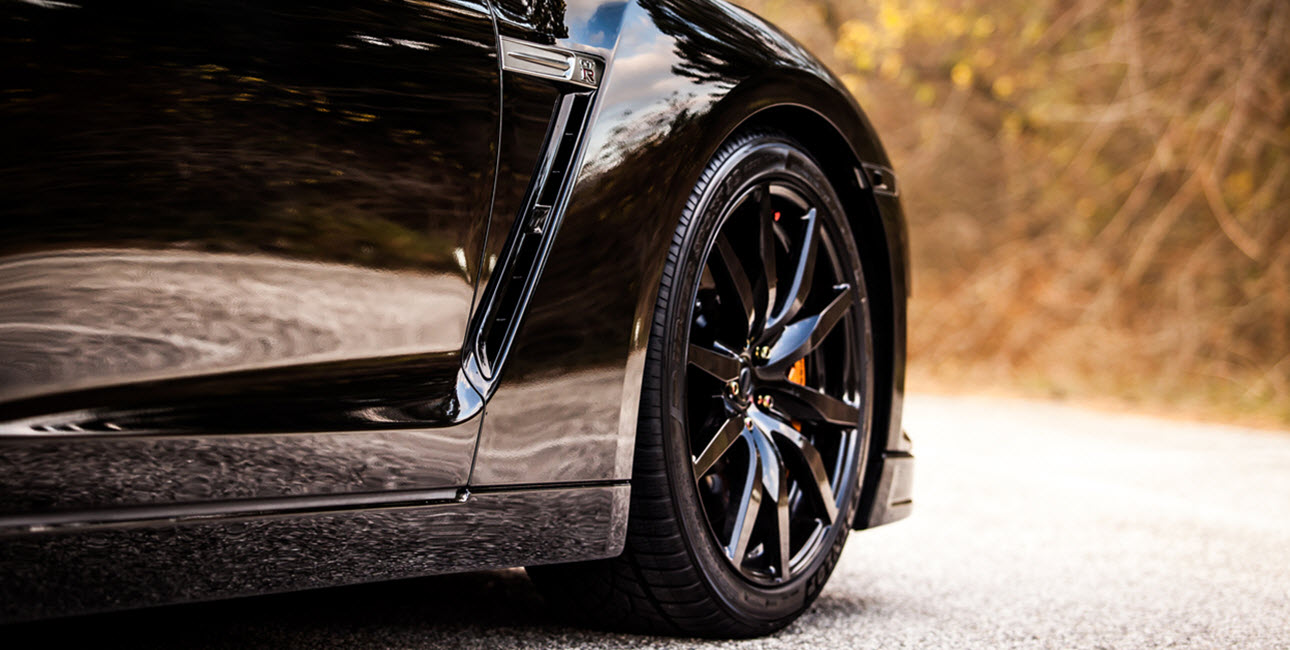 How To Deal with Nissan's AEB System Problems in Birmingham
Malfunctions in some of Nissan's Automatic Emergency Braking (AEB) systems are causing vehicles to stop suddenly, even when there are no obstructions ahead. This can endanger drivers and others on the road. A radar on the front grill of the car may have some defective modules. This creates false-positives and causes the car to brake suddenly without reason. The Center for Auto Safety has petitioned for a recall.
The AEB and Forward Collision Warning (FCW) systems are meant to help prevent front to rear end collisions. By using cameras, sensors, and/or radar, the FCW sends an alert if there's an obstacle in the road ahead. If there is an impending collision, the AEB will activate the brakes, stopping the car for the driver before they even step on the brake pedal.
Causes of a Defective AEB
If some of the radar modules are defective, the AEB may activate at random times, which can cause more collisions than it prevents. Drivers may notice an alert that says "front radar unavailable due to obstruction," which is usually accompanied by the sensor deactivating itself. If the radar is unavailable, both the AEB and cruise control will be disabled as well.
Additionally, there are some factors that needlessly trigger the brakes, including:
bridges
railroad tracks
parking garages
steam from underground pipes/manholes, which is more common in large cities
Signs That Your Nissan's AEB is Faulty
There are a few signs to look for that may indicate that your Nissan's automatic emergency braking system is faulty and needs repaired. If your experience any of these issues, it is best to take your vehicle to a trusted technician right away to avoid dangerous situations out on the road.
Stalling: If your car slows down unexpectedly without you pressing the brakes and there are no obstacles in front of the car, you should get to a mechanic as soon as you can. If the car is under 10-15 MPH, the AEB should not be active. Stalling in places like parking lots or garages may be due to a defective AEB.
Sudden Stop: If the car stops abruptly without your influence, the AEB sensor may be obscured or defective. In normal cases, if the sensor detects an obstruction straight ahead and the car is above 15 miles per hour, the car would brake suddenly to prevent a possible collision. A defective sensor can signal false-positives, causing the car to react unexpectedly.
Difficulty Starting The Vehicle: If your car has trouble starting up, it may be due to an AEB issue that is turning the car off because it falsely expects a collision. This is most likely the case if the engine starts normally, but turns right back off after a few seconds.
Should I worry about my Nissan?
Below are the 2015, 2016, 2017, and 2018 Nissan models with AEB functions that are affected by this issue:
Rogue
Rogue Sport
Murano
Altima
Maxima
Armada
Pathfinder
Leaf
Sentra
If you own any of these vehicles and are worried that your automatic emergency braking system is not functioning properly, it is best to see a licensed mechanic to get your vehicle diagnosed and repaired.
The last thing you want to happen is to be a part of the 1400 Nissan Rogue drivers who filed complaints about AEB malfunctions.
Franklin Automotive of Birmingham Can Help
At Franklin Automotive, we understand the ins and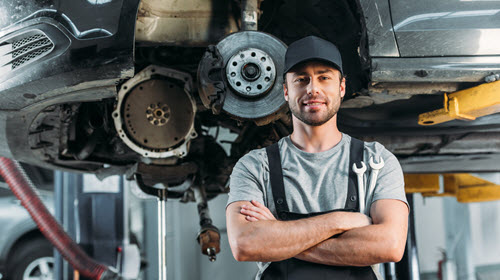 outs of automatic emergency braking system reprogramming or replacement for your Nissan. We can help determine if your AEB needs reprogrammed or entirely replaced depending on your specific Nissan's symptoms. Our ASE-certified technicians help you take better care of your Nissan or other import with high-quality services and repairs.
We have worked with clients not only in Birmingham but also in Hoover, Homewood, Vestavia, Mountain Brook, Inverness, Cahaba Heights, and Greystone, AL. With over 150 years combined experience, we make it our priority to provide you with the best possible service.
At Franklin Automotive, we stand by the quality of work and offer a minimum 12-month/12,000-mile warranty on services & repairs. Give us a call today or come in to see why we're the go-to import shop for Birmingham drivers.
* Nissan GTR Black Edition image credit goes to: bluebeat76.