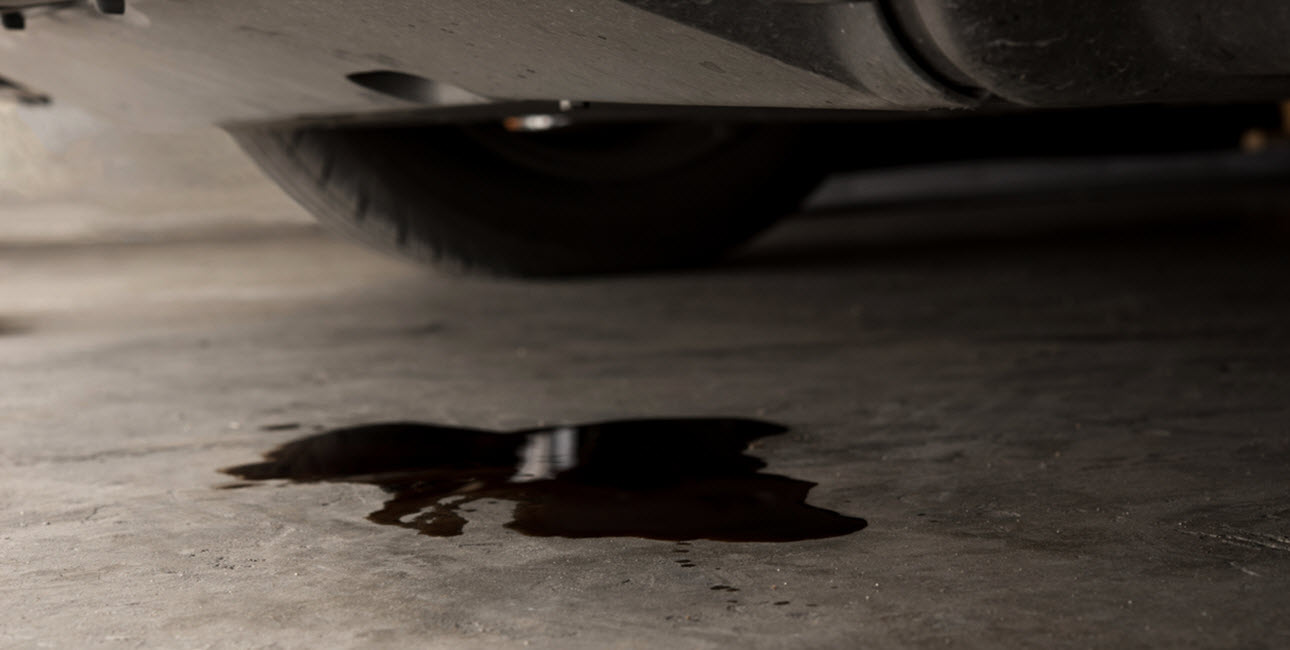 How to Deal With Lexus Engine Oil Leaks in Birmingham?
Lexus owners know what it means to have an unforgettable driving experience with an excellent combination of power and luxury. The brand is known for their reliability and smooth drive. Sometimes even luxury vehicles experience engine oil leaks.
Even small oil leaks can add up over time. If you notice the signs of an oil leak and ignore it for too long, you could end up with serious engine issues which could cause significant damage to your vehicle. Before this happens, you need to get your Lexus inspected by a certified professional specializing in the Lexus brand.
Common Causes of an Engine Oil Leak
After your Lexus has been on the road for a while, your vehicle may start leaking oil. Usually, it isn't a serious issue unless you ignore it for a while. Gaskets throughout your vehicle help keep liquids, such as oil, in your vehicle. When gaskets like the one on your oil filter or valve gasket start to get worn out from use or age, they start to crack and lose their elasticity. This causes them to leak oil.
A couple of components can also cause an oil leak, such as an oil drain plug or an oil filler cap. If they are not tightened down all the way or get damaged or worn out, they will start to leak oil.
Signs that Your Engine is Leaking Oil
There are some obvious signs of a possible engine oil leak. Leaks can range from residue building up to a steady drip from a hole or break in a hose. Take a look at the list below:
Oil on the ground. This would likely be the first thing that you notice. After you pull out of your parking space, you may notice an oil stain or oil on the ground. Small drops of oil can start to add up over time which could lead to more significant issues.
Checking your dipstick. As a Lexus owner, it is important to know if your vehicle has adequate oil in the system to prevent damage. The easiest way of doing this is to check the dipstick to see if it is within the stick's specifications. If the engine oil is low, it can cause serious damage. Get it checked out by a professional as soon as possible since it could be from a leak in the engine burning oil. If you notice the scent of burnt oil, it is time for a professional inspection.
Engine Overheating. Without proper lubrication, your engine can start to get extremely hot very quickly. Engines can overheat from several different issues; none of them good. If you experience engine overheating, get your Lexus checked out by an experienced professional
Oil indicator on the dashboard. This one is probably the easiest to notice since it is passive. If it is time for an oil change or if your vehicle has low oil, the indicator on your dashboard will alert you. Much like the check engine light, this is not something that you should procrastinate about. If the alert comes on your dash, get your vehicle diagnosed by an experienced professional specializing in Lexus.
Franklin Automotive Import Auto Repair
Franklin Auto is your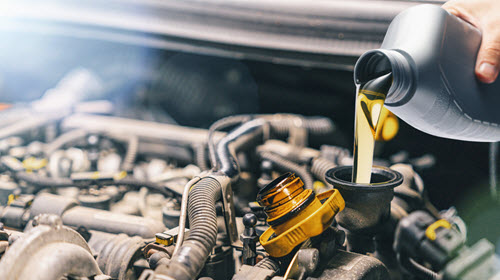 premium import service and repair center located in Birmingham, AL. We are proud to serve the surrounding areas, including Hoover, Homewood, Vestavia, Mountain Brook, Inverness, Cahaba Heights, and Greystone.
Our experienced ASE-certified mechanics are trained and equipped to take care of all of your import needs to include your engine oil leak. Why waste your time and money with overpriced dealerships? We will provide you a top-notch experience at an affordable price. We guarantee all of our work with an excellent 12 month/12,000-mile warranty. We even offer Bosch Financing for all your automotive needs.
We have perks that others can't compete against:
Loaner vehicles
Shuttle service
Complimentary wifi
After-hours vehicle drop off
Free battery replacement for your key fob
Contactless pick-up
If you are ready to take your automotive service and repair service to the next level, please give us a call or stop by. Our team of experienced mechanics will be waiting to help you with all your car needs.