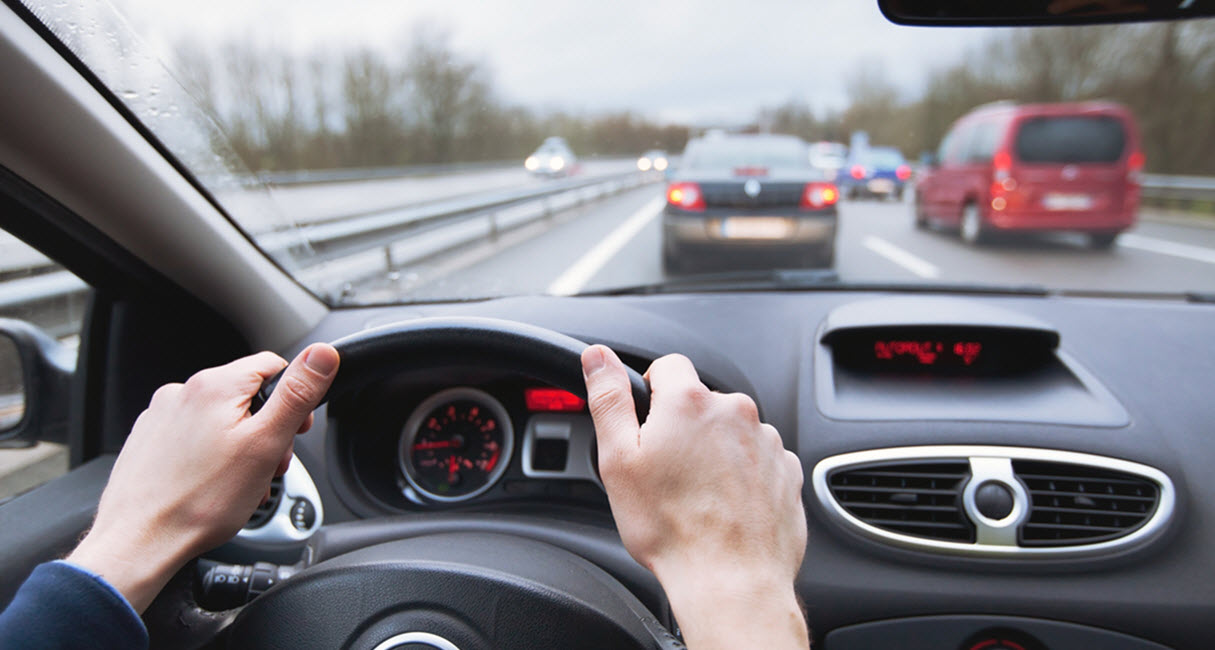 The Most Common Signs of a Power Steering Hose Failure in a Honda
One of the most reliable vehicles on the road is a Honda. They are reasonably priced and are sporty and dependable to drive. Drivers who choose to drive Hondas seem rarely unhappy with their decision. However, their Honda might occasionally be prone to power steering difficulties.
One crucial part of the steering system is the Power Steering Hose (PSH). The pressure hose transports the steering fluid to and from the steering pump and the power steering rack. Then, the steering gear receives the steering fluid from the power steering pump. The steering is effortless when everything is operating as it should.
PSH Failure Symptoms
The pressure hoses of your car's power steering come in two varieties: A high-pressure hose and a low-pressure hose. Both hoses need to be in good functioning condition. Here are some of the symptoms you might experience with a failing PSH:
Trouble Steering: Difficult steering is the primary and most prevalent sign of a failing PSH. The steering wheel frequently gets difficult to turn. This might make turning and navigating your car challenging.
Power steering fluid leaks: This is a clear indication that something is wrong. Your Honda uses numerous different kinds of fluids. Steering fluid frequently has an amber or clear tint. Either oil or burnt marshmallows will be the aroma.
Low Fluid: It's essential to check the steering fluid frequently. If the fluid level drops, there is either a hose leak or a leakage in the power steering system.
A groaning or grunting sound: When guiding your Honda, if you hear a grunting sound, the fluid level may be low.
Fluid with contamination: Hoses need to be changed over time. They might disintegrate and leave behind particulates in the liquid. These particles may harm the power steering system.
Power Steering Hose Failure Causes
Your Honda has rubber power steering hoses on both ends. They may falter and degrade as they get older. The following are the most typical causes of PSH failure:
Age: The hoses will eventually wear out because they are made of rubber. The hoses may start to flake and split. Hoses that are degrading might also become brittle.
Extreme temperature Heat fluctuations: When this occurs frequently, it might burn out the hoses and cause them to break.
External factors: External factors like abrasions and worn mounts can harm the hose's outer layers.
Fittings may corrode: This can cause failure of the integrity of the hose.
Keeping the Power Steering Hose from Failing
Routine maintenance is the easiest way to stop your Honda's PSH from failing. Preventive maintenance has a lot of advantages; you can save time and money by being proactive and adopting a preventive strategy. Your Honda will last longer if you do preventive maintenance more frequently.
Driving while the power steering hose is broken – is it safe?
Your steering system's hoses play an essential role. They make driving your car much easier. When the PSH on your Honda breaks, you can still drive, but we do not suggest that you do this. You can have problems directing your vehicle if the hose breaks, which could cause an accident and injuries.
Another reason you should not drive while your PSH fails is to avoid a fire outbreak. The steering fluid has a high level of flammability. It might squirt into the engine, starting a fire. This is risky for a variety of reasons. So always let an expert check your Honda for PSH failure. You can bring it to us for examination and repair.
Franklin Automotive: Birmingham's Leader in Import Auto Maintenance, Repair, and Performance
Call us straight away if you see any signs that your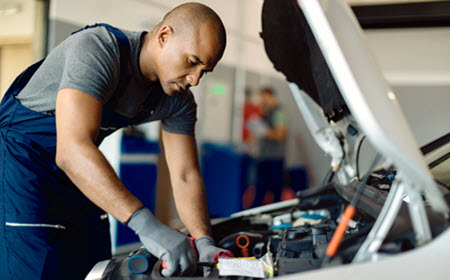 PSH may have failed. To maneuver safely and smoothly, you need a PSH. Our licensed technicians have over 150 years of combined expertise and have seen just about anything that can affect the performance of your car. This enables us to identify and fix any problems with your vehicle promptly and precisely.
Franklin Automotive, which is based in Birmingham, is the preferred import auto repair facility for residents of Homewood, Mountain Brook, and Vestavia. No matter what servicing or repairs your car needs, we guarantee the caliber of our work and provide a minimum 12-month/12,000-mile warranty.